Thursday, August 26th, 2010
I had a go at smoke photography recently. I had often wondered how these photos were shot. After watching numerous you tube videos and looking at flickr images, I had a go. Got some interesting shots and didn't set anything on fire! Had to muddle my way through Photoshop for post processing of some of these shots. But here they are.
Jelly fish?
Gandalf's staff
Purple smoke!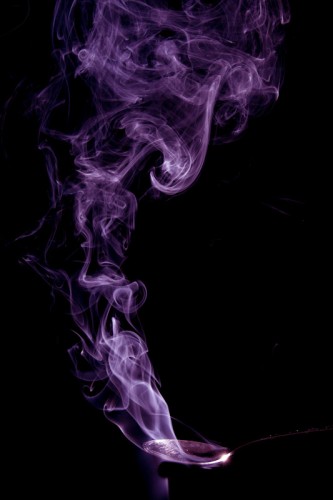 The hip bone?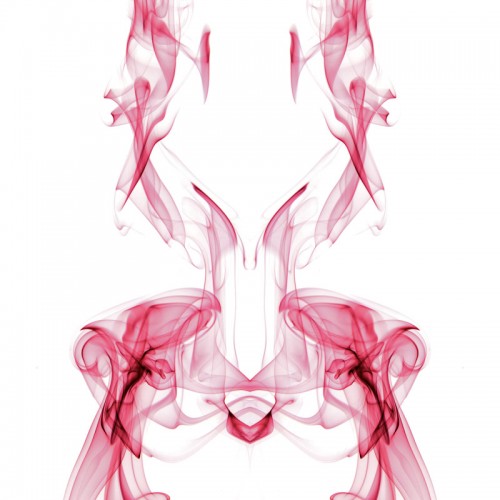 Fan Fan Fan to twirl the smoke!